What is HAZMAT?
HAZMAT or Hazardous Materials are chemicals or agents that can injure humans or animals and damage the environment. These dangers can occur from either the hazardous materials themself or by interacting with them.
Materials such as chemicals, dust, fumes, vapours, biological agents, and gases can all be seen as hazardous materials. Any of these materials that are deemed as dangerous materials can cause serious harm, so it is vital they are handled correctly.
Workers must stay safe while dealing with hazardous materials and in order to do this, they must know what substances they're dealing with, understand the risks and have a method to deal with those, and be able to rely on their workwear. Limiting workers exposure to hazardous materials and chemicals is the most important aspect when working with these materials.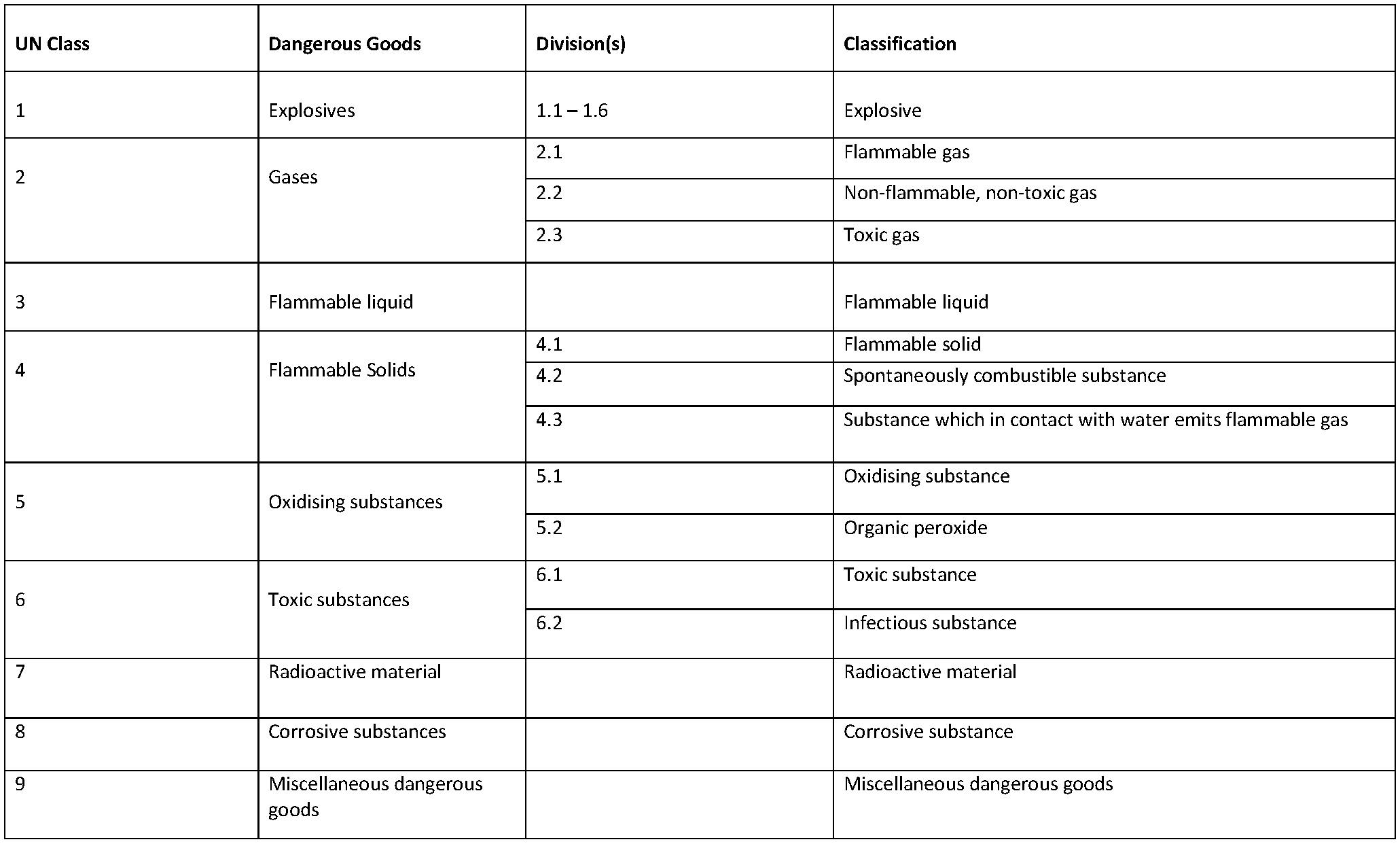 What gases can be found in HAZMAT applications?


Many chemicals and compounds, due to their risk and the potential effect on the environment Gas hazards commonly found in HAZMAT applications are flammables such as Methane (CH4), Liquid Petroleum Gas (LPG), Crude, and Liquid Natural Gas (LNG), Ammonia (NH3), Carbon Dioxide (CO2), Carbon Monoxide (CO), Chlorine (Cl2), Hydrogen Cyanide (HCN), Hydrogen Sulphide (H2S), Nitrogen Dioxide (NO2), Nitric Oxide (NO), Sulphur Dioxide (SO2), Phosphine (PH3), Oxygen (O2), and many Volatile Organic Compounds (VOCs).
What risks can occur working with HAZMAT?
Various incidents can occur at any time while working with hazardous materials. Some of the most frequent incidents we have encountered are chemical spillages at sea and on highways, chemical releases into waterways and commercial buildings, or unexpected releases at industrial plants. There may be a need for a variety of multiple emergency response teams as a result of chemical spillages. Some of those teams could include the fire brigade, police, air transport services, and chemical spill response teams. Due to the associated risks of the HAZMAT industry, quick response to any issues is pertinent to workers and environmental safety.
Working safely with Hazardous Materials
Understanding the materials you are working with is arguably the most important control measure when working with hazardous materials. Additional to this, Personal Protective Equipment (PPE) is another important control measure. Suitable respiratory protection to control the exposure to harmful substances such as particles, fumes, gases, water, vapour and more. There may also be a requirement for those handing the hazardous materials to be provided with chemical protection suits.
There is other control equipment that should be used. Equipment such as ventilation for the extraction of dust and fumes; spray booths for cleaning down workers chemical protection suits, and disinfecting areas are required when working with hazardous materials. Users should be trained and provided with a manual to ensure these are operated properly and safely.
When are you most likely to be exposed?
Checking monitor readings in hazardous areas
Opening flanges and valves
Confined spaces
Unintentional leakages
Research labs
Equipment for HAZMAT response teams
HAZMAT response teams require a variety of gas detectors to ensure the detection of a wide range of chemicals. Products such as the MultiRAE and UltraRAE PID Detectors can detect an extensive range of VOCs, thanks to their correction factors. However, there is still a need for detecting other compounds as listed above. This is where portable multi-gas detectors are incredibly useful due to their flexibility. With some multi-gas detectors having 6+ gas capabilities these monitors are ideal for HAZMAT responders. We have listed some of our recommended monitors below.
DOWNLOAD THIS PAGE AS AN APPLICATION NOTE